ABOUT US
Oy Sigg-Plant Ab was founded in 1955 by Helge Sigg. Today the company is run by Tommy Sigg and his family and has a production area of 43,000 m2.
Sigg-Plant is a company with a customer network that extends over northern Europe. It's also a family business with a strong connection to Pjelax, Finland.
An experienced staff, dedication, and carefully developed routines for guaranteeing the purity and quality of the seedlings are the main reasons for the company's growth and steady development.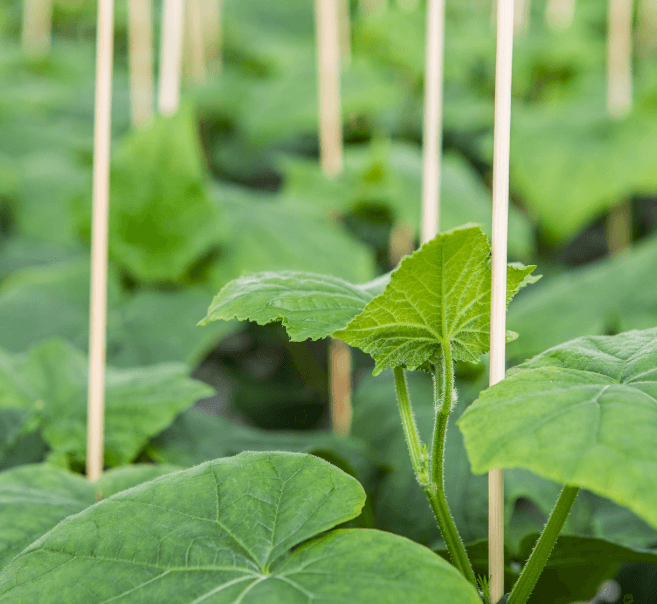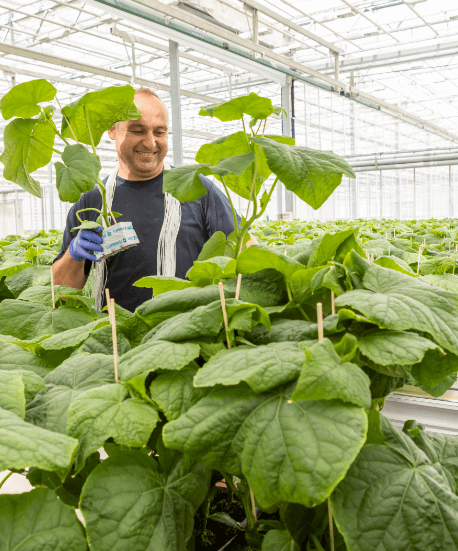 WAS FOUNDED
1955
PRODUCTION AREA (m2)
43000
ANNUAL WORKING UNITS
55